What is happening in Catalunya? The people want to vote but police seems to want to prevent that. Also EU has a strange role in this democracy proces.
Anyhow unappropriate violence and people rising…..
Ondertussen blokkeerde de Raad van het Spaanse Parlement, voorgezeten door een parlementslid van de Socialistische Partij, vier van de gevangengenomen Catalanen die waren verkozen, om hun zetels in te nemen nadat ze toestemming hadden gekregen om in functie te worden gezworen. Het gelijkwaardige orgaan in de Senaat volgde dit voorbeeld door één van de beschuldigden, Raül Romevo, te schorsen nadat hij was verkozen en beëdigd.
Afgelopen woensdag belette het Europees nepparlement twee nieuw gekozen Catalaanse europarlementariërs, de voormalige Catalaanse president Puigdemont en Toni Comín, het gebouw binnen te komen – beiden zijn in ballingschap in België. Puigdemont, en ook voormalig minister Antoni Comín, kreeg meer dan een miljoen stemmen op de lijst Lliures per Europa (Vrijheid voor Europa) en werd zo verkozen tot een van de 54 Spaanse afgevaardigden voor het Europese parlement.
Volgens de bronnen van het Europees nepparlement mogen de twee leden van het Europees nepparlement pas binnen worden toegelaten als ze zich "effectief als EP-leden hebben geregistreerd", met andere woorden dat ze naar Spanje moeten terugkeren om vervolgens in de bak te worden gegooid zodat zij hun functie van europarlementariër op zich kunnen nemen. Eerder had het Spaanse Hooggerechtshof toegestaan dat beiden konden deelnemen aan de EU-verkiezingen, nadat eerder de Spaanse kiescommissie had geprobeerd dat tegen te houden.
Andere nieuw verkozen Spaanse parlementsleden, ook Catalaanse, mochten woensdag het gebouw wel gewoon binnen, maar dat besluit werd later weer ingetrokken..
Begrijpt u het nog?
Puigdemont noemde het besluit van het Europees nepparlement een "smerig spel", waarbij hij zei: "We hopen dat het Europees Parlement niet hetzelfde pad volgt als de Spaanse autoriteiten en hun neiging om fundamentele rechten te schenden".
De autoriteiten in Madrid en Brussel houden er verwrongen ideeën van rechtvaardigheid en democratie op na. Maar dat wisten we al. En de mainstream media schrijven er zo goed als niet over. Maar dat hadden we ook niet verwacht.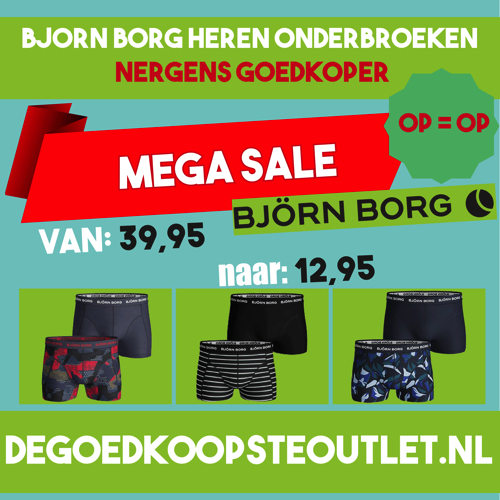 Comments
0 comments